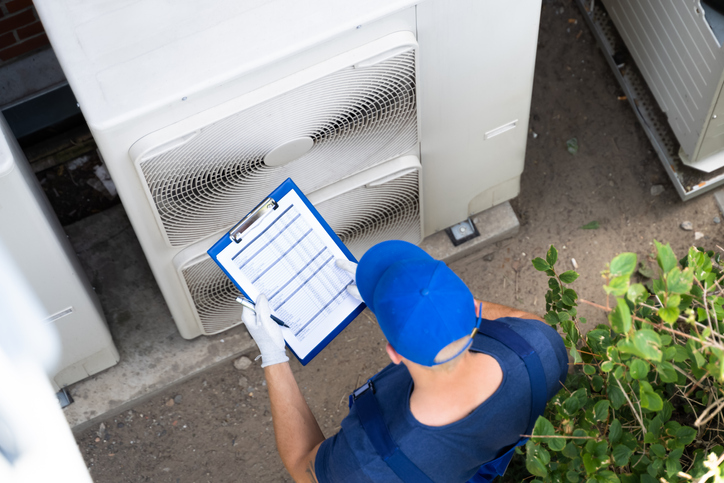 When it comes to keeping your home cool and comfortable in Tyler, TX, finding a reliable AC company is essential. With scorching temperatures during the summer months, having a well-functioning HVAC system is crucial. In this blog post, we will discuss the importance of choosing a reputable AC company like StoneBridge Heating and Air Conditioning that offers exceptional HVAC service and high-quality AC repair services. Whether you need routine maintenance or urgent repairs, StoneBridge Heating and Air Conditioning can meet all your cooling needs.
Professional HVAC Service
StoneBridge Heating and Air Conditioning understands the importance of professional HVAC service. They employ certified technicians who are trained to handle various HVAC systems efficiently. From installation to maintenance and repairs, they provide comprehensive AC services to ensure optimal performance and longevity of your cooling system. Whether you require regular tune-ups or expert advice on upgrading your HVAC unit, StoneBridge Heating and Air Conditioning has you covered.
High-Quality Repair Services
Inevitably, HVAC systems may encounter issues that require prompt repair services. Choosing an AC company in Tyler, TX, that offers high-quality repair services ensures that your cooling system is in capable hands. Skilled technicians will diagnose the problem accurately and implement effective solutions to restore your AC's functionality. Whether it's a faulty compressor, refrigerant leak, or malfunctioning thermostat, StoneBridge Heating and Air Conditioning in Tyler, TX, will address the issue promptly and efficiently.
Timely Response and Emergency Services
During the sweltering summers in Tyler, TX, unexpected AC breakdowns can be incredibly inconvenient. That's why it's crucial to choose an AC company that values promptness and offers emergency services. A reputable AC company understands the urgency of cooling system issues and provides timely response times. Whether it's a sudden malfunction or a complete breakdown, they will dispatch technicians promptly to diagnose and resolve the problem, ensuring your comfort is restored as quickly as possible.
Commitment to Customer Satisfaction
A reliable AC company prioritizes customer satisfaction above all else. They strive to exceed expectations by providing exceptional service and fostering positive customer experiences. They listen attentively to your concerns, address your questions, and work diligently to meet your cooling needs. Choosing a customer-centric AC company ensures that you receive personalized attention and reliable support throughout your HVAC service journey.
Preventative Maintenance for Long-Term Performance
In addition to repairs and installations, a reputable AC company emphasizes the importance of preventative maintenance. Regular tune-ups and inspections help identify potential issues before they become major problems. By investing in preventative maintenance, you can extend the lifespan of your cooling system, improve energy efficiency, and avoid costly repairs down the line.
Choosing a reliable AC company in Tyler, TX, is essential for ensuring optimal HVAC service and high-quality repair services. With professional technicians, timely response times, and a commitment to customer satisfaction, StoneBridge Heating and Air Conditioning will meet all your cooling needs. From routine maintenance to emergency repairs, they will keep your HVAC system operating at its best, providing you with cool and comfortable indoor environments year-round. Don't settle for anything less than exceptional HVAC service—contact us today!