These Inspirational Women Changed Heating and Cooling with Their Contributions
Women in the HVAC industry stand out as trailblazers in the historically male-dominated profession. Despite there being fewer female HVAC technicians, women in the industry have been responsible for some of the most important inventions and advancements in technology. In this article, industry experts discuss the contributions of female inventors and engineers in the heating and cooling industry.
Women in the Cooling and Heating Industry Today
According to official labor statistics, women only make up a small percentage of the total workforce in the heating, air conditioning, and ventilation (HVAC) industry. The number of female HVAC technicians and contractors is as low as 1.4% of the workforce. Many more women work in management and support positions at HVAC companies as well.
A lot of the women in the modern HVAC industry are in senior leadership positions or own their own companies. Women in HVAC also work behind the scenes as engineers and inventors to create the latest heating and cooling technological advancements. Keep reading to learn about two of the most influential women in the HVAC industry.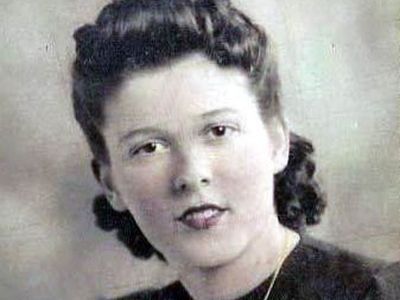 Learn About Alice H. Walker, Inventor of the First Gas Furnace
Alice H. Walker is one of the trailblazing women in the heating and cooling industry that changed the world. Faced with chopping wood to warm her home during the freezing New Jersey winter, she set out to create a better solution.
She came up with the first gas furnace, which used a series of ductwork to distribute warm air throughout the house. Her design was unlike any that came before and was the basis for modern central heating systems. She patented her design in 1919.
Unfortunately, Alice H. Walker passed away a year following the patenting of her groundbreaking design. Her original patent had a few design flaws that made it a safety hazard. Still, by drawing off of her original concept, future inventors were able to create what we now consider the modern central heating unit found in most modern homes.
Learn About Margaret Ingels, First Female Mechanical Engineer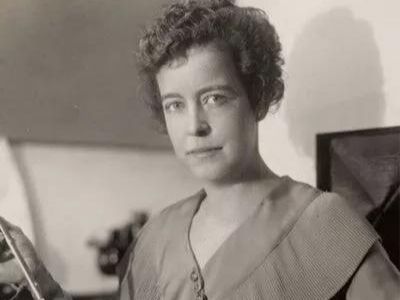 Margaret Ingels was a trailblazer for women in the heating and cooling industry. She is one of the most famous female engineers because she was the first ever to become a mechanical engineer. Margaret Ingels was only the second woman in America to get a degree in engineering, and she remains an inspiration to women in engineering today
She was driven from a young age to become an engineer. While most women in the 1950s were set out to become housewives, Margaret Ingels was determined to take her life in a different direction. After graduating with her engineering degree, she went to work for six years developing air conditioning units in a laboratory.
She worked alongside heating and air conditioning specialists to create a modern air conditioning unit. Margaret Ingels is an inspiration for women in engineering and other male-dominated career paths.
About Stonebridge Heating & Air Conditioning
Stonebridge Heating & Air Conditioning is proud to serve its community with outstanding customer service, fair prices, and fast service appointments. They take the hassle out of scheduling an appointment with technicians for heating and AC installation, repairs, or maintenance. Give them a call today to talk with experienced heating and cooling professional in Tyler, TX!
[press_release_images][/press_release_images]
[press_release_distributions id="106993″][/press_release_distributions]